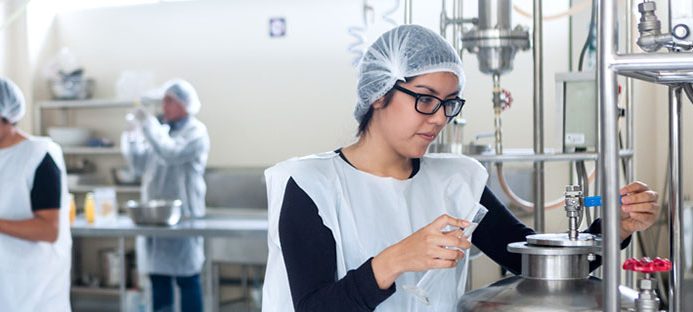 The career of Industrial Engineering is accredited by the Technical Committee on Engineering Accreditation of ICACIT, http://www.icacit.org.pe and by the Engineering Accreditation Commission of ABET, http://www.abet.org
In this academic program, the student will be in charge of the design, implementation, optimization and direction of goods and service production.
The industrial engineer supervises persons, materials, equipment, technology and information; and always works with the aim of providing quality of life to society. The industrial engineer leads different fields of management in every kind of industrial processes.
Pontificia Universidad Católica del Perú forms students of Industrial Engineering to assume this challenge with an adequate criterion, both in the financial field and the industrial field, in order to efficiently use economic resources.
As an industrial engineer, the student will enhance the capacity of abstraction, ingenuity and creativity, in order to make all projects real. At the same time, this professional will put emphasis on inductive and mathematical reasoning in order to become an efficient manager and personnel director.
Related news
From April 10 to 14, the 47th International Exhibition of Inventions of Geneva was held, an event in which about 800 inventors from 42 countries gathered to show their findings and patents, with the aim…
The National System of Evaluation, Accreditation and Certification of Educational Quality (Sineace in Spanish) acknowledged, for the first time ever, the double recognition given to the 8 specialties from the School that were accredited by…
For the past three years, the American multi-national consumer goods corporation Procter & Gamble, better known as P&G, organizes a contest called CEO Challenge, which represents an online competition in which university students from different…